Announcements
Area | District News
2023 Christmas Alcathon
Christmas Eve (December 24) Noon-9pm and Christmas Day (December 25) 7:45am-9pm. Elks Lodge Leominster (71 Main Street, Leominster, Mass.). See Flyer.



Holiday Alcathons in Worcester Area
District 25 & WAI holiday Alcathons are planned, see the flyers below for details.

Alcathons in Framingham, Leominster, and Maynard are posted on the WAI calendar.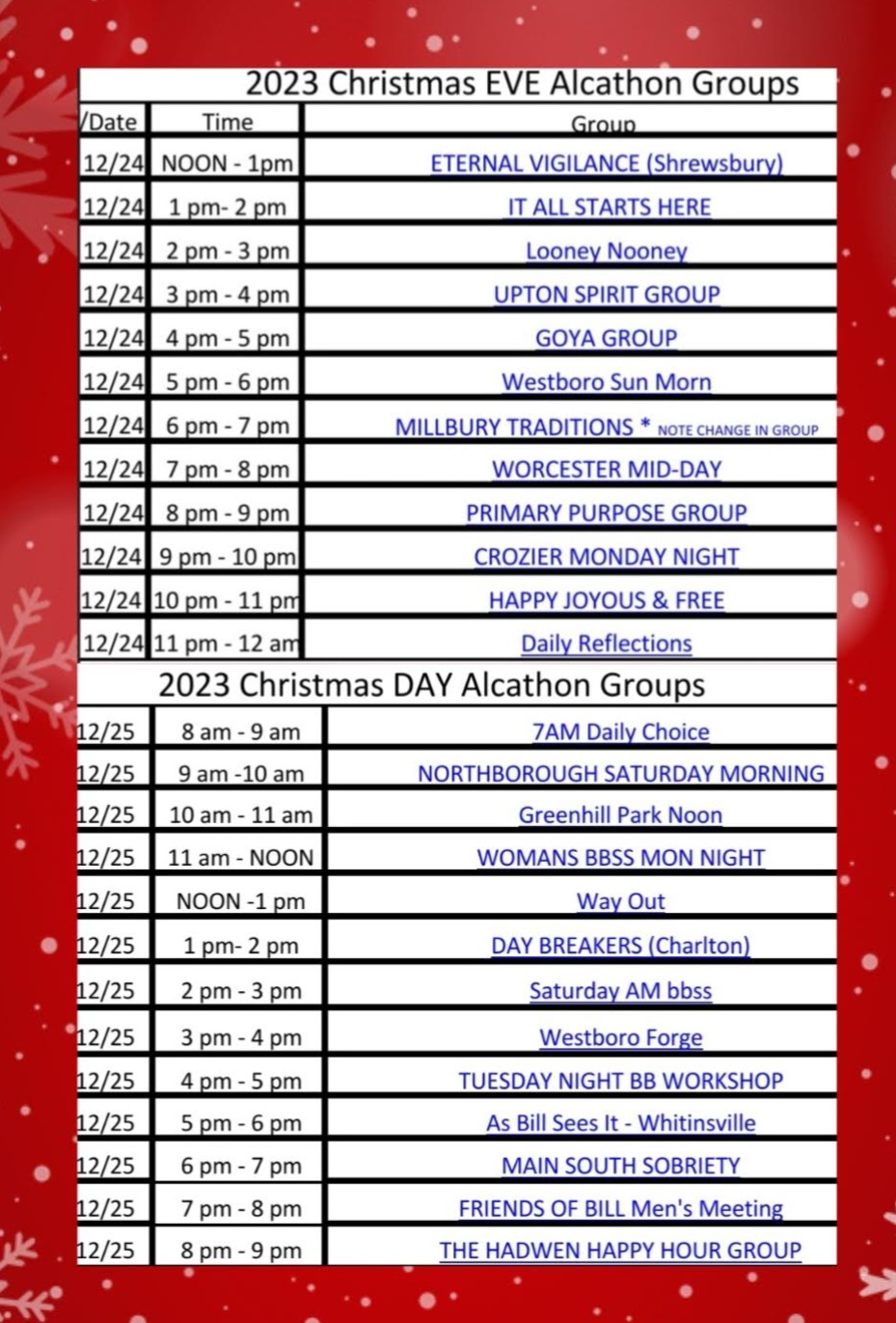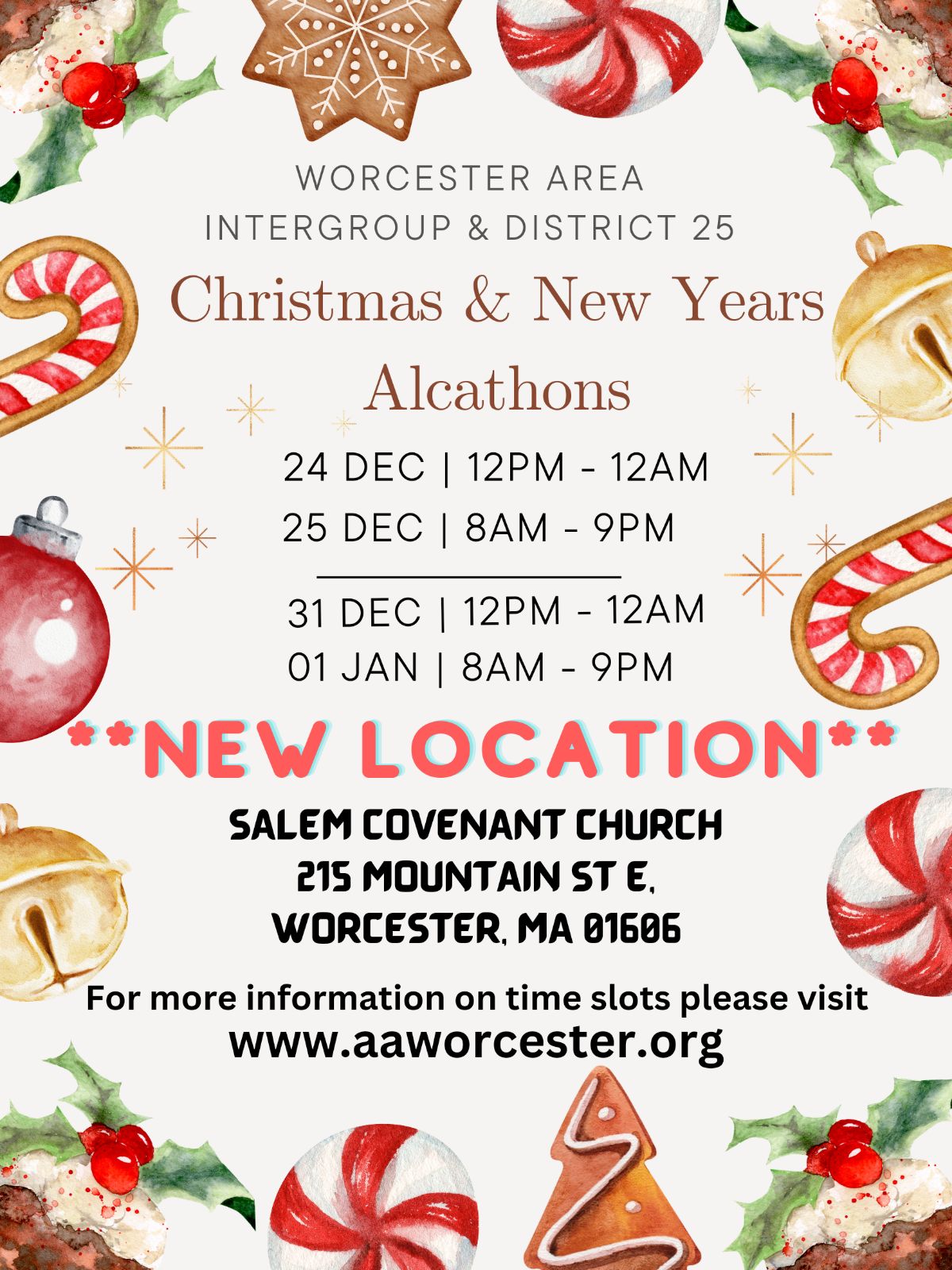 Thu Jan 4 District Meeting
District meeting 7pm Thursday January 4 in-person, phone or Zoom.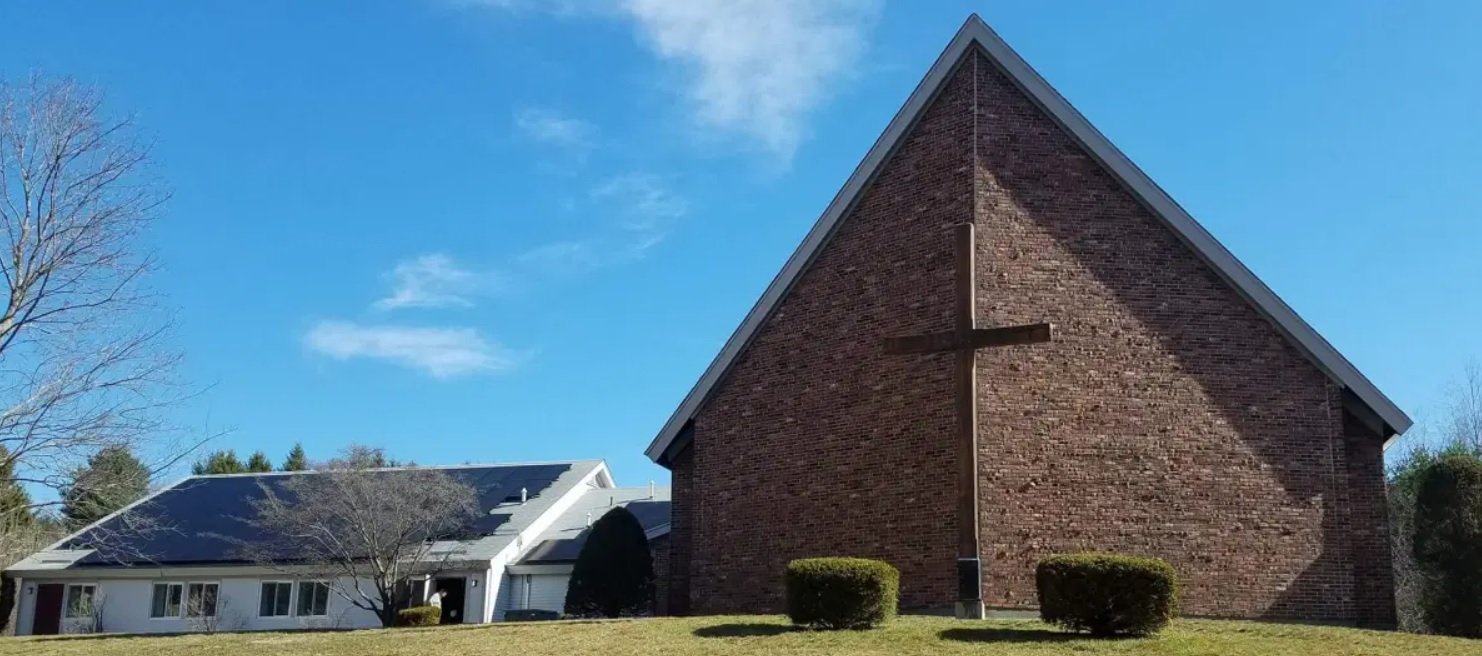 Emmanuel Lutheran, 1200 John Fitch Hwy Fitchburg

Zoom Users:
Meeting ID: 827 1847 4901
Password: Sober26
Zoom Link: click here

Phone Users:
Call-in #: 646 931 3860
Conf. #: 827 1847 4901 #
Password: 9786885 #

To mute or unmute your phone, press: *6
To raise hand (to speak/vote) press: *9.
GSR Quick Links & Resources
GSR Mobile App

There is an app for General Service Reps in District 26.
Link to GSR App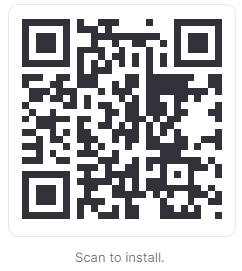 Area 30 Newsletter The Messenger
For the latest Area 30 newsletter "The Messenger", click here.
Boston CSC Secretary's Bulletin
For the latest Boston CSC monthly secretary's bulletin: click here
WAI Newsletter The Beacon
For the latest Worcester Area Intergroup newsletter "The Beacon", click here.
Bill W. 1954 Texas Talk
On the birth of A.A. and the Big Book: Bill W. Talk