Announcements
Local AA & Group News
Jun 8-11 FOB Camping Trip
The FOB Tuesday night men's group is hosting a camping trip and visit to the Wilson House at Emerald Lake State Park in East Dorset, Vermont June 8-11. For details see the flyer.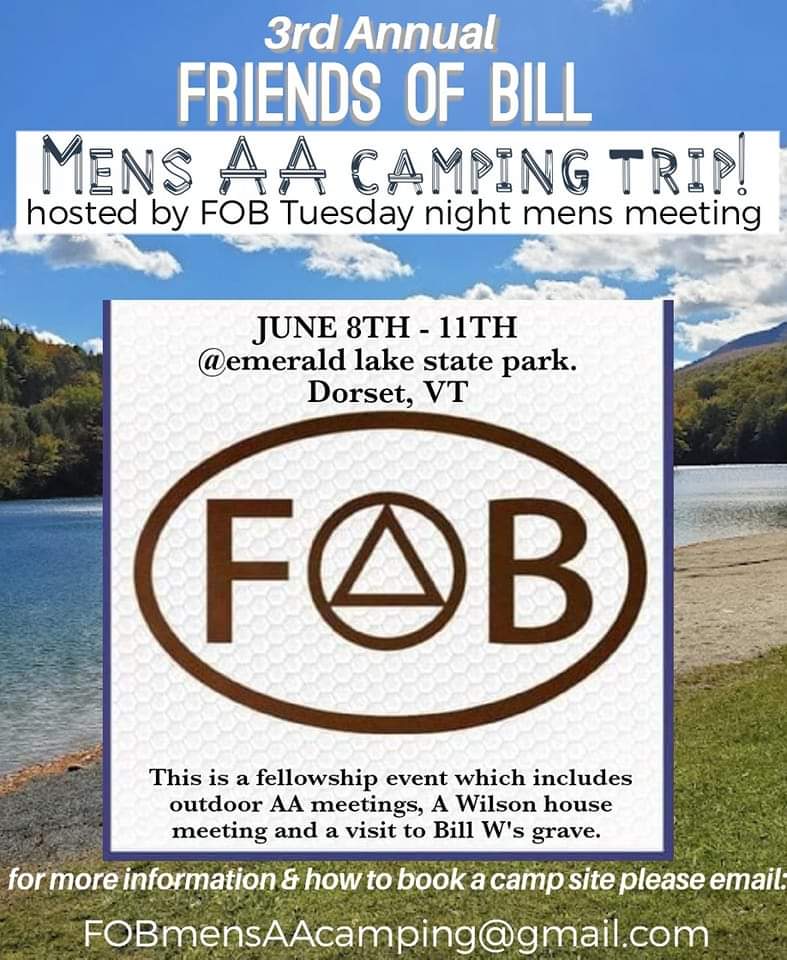 Area | District News
Thu Feb 2 District Meeting 7pm
District meeting 7pm Thursday February 2, in-person, phone or Zoom.


Emanuel Lutheran, 1200 John Fitch Hwy Fitchburg


Zoom Users:
Meeting ID: 864 9984 2960
Password: 025337
Zoom Link: click here

Phone Users:
Call-in #: 646 558 8656
Conf. #: 864 9984 2960 #
Password: 025337 #

To mute or unmute your phone, press: *6
To raise hand (to speak/vote) press: *9
Feb 23-26 NERAASA 2023
Northeast Region AA Service Assembly February 23-26 2023 in Albany NY, hosted by Area 48. For details and registration, visit NERAASA.org.


March 11 Comedy Night and Dinner
Saturday Night March 11th, Elks Lodge, Ticket prices $15. Doors open at 5pm, Coffee at 6pm. See flyer


March 21 Clinton Shamrock Group 61st Anniversary
Presbyterian Church, 155 Chestnut Street Clinton. Food 6:15 / Meeting 7:30 - 8:30
Sun Mar 26 Area Assembly
Area 30 preconference assembly hosted by District 21. For details see the flyer.


AA Tools + Resources
Poster: The Beginnings of AA
Click to view Diagram
GSR App

There is a mobile-friendly app for GSRs in Area 30.
Link to GSR App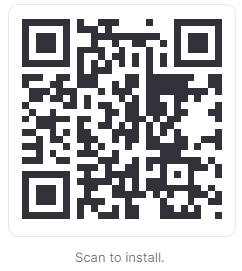 WAI Newsletter: The Beacon
WAI newsletter The Beacon: click here
Area 30 Newsletter: The Messenger
Area 30 newsletter The Messenger: click here
Boston CSC Secretary's Bulletin
For the current monthly secretary's bulletin: click here
General Service Office News
General Service Office News